AACE is delighted to announce that Clearwater IT Services has become part of the AACE Group.
Clearwater is a Bristol based IT provider working in partnership with businesses to ensure the delivery of tailored support solutions ranging from data backups and security through to installing and managing servers to working with cloud based applications.
AACE specialises in delivering airworthiness, safety engineering, logistics and business operational support assurance to both the public and private sectors. We are a Cyber Essentials certification body, and accredited to Cyber Essentials Plus and ISO 9001 – 2015.
The combination of the two companies will provide customers with a one stop shop for business assurance solutions including cyber resilience and IT services. Clearwater has a wealth of experience supporting customers that contract into the MOD, delivering efficient solutions to complex cyber, security and GDPR requirements.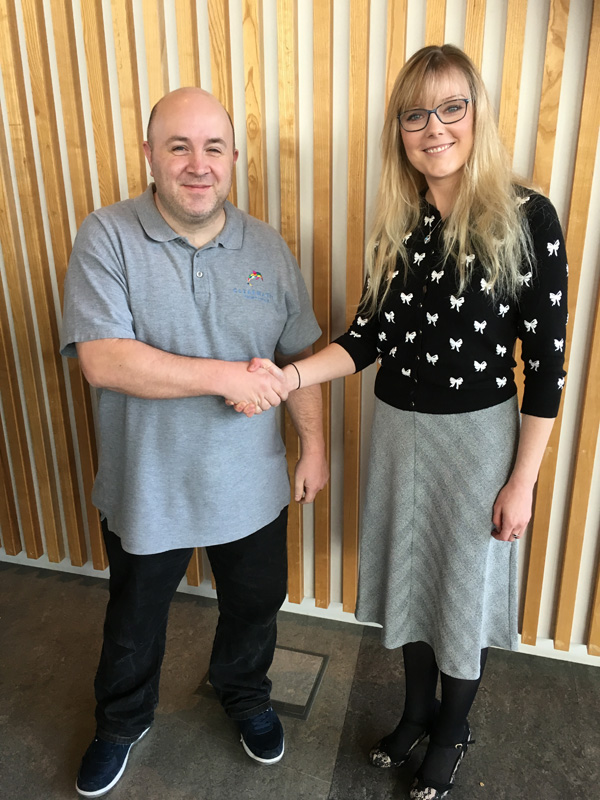 (Jon Hoare of Clearwater IT Services with Lynette Hussey, Company Director of AACE)